Welcome to Fachtna O'Driscoll Solicitors Cork
Fachtna O Driscoll Solicitors consists of a friendly team of extremely experienced and highly competent Cork solicitors who specialise in personal injury claims as well as medical negligence cases. Our office also provides a wide range of other legal services, for whatever difficulties or challenges our clients may be facing. We understand that contacting a solicitor can be a daunting experience, and that the legal process itself can appear stressful, whether it involves resolving a personal family matter, buying or selling a house, or making a claim for damages, or any other legal matter. But, whatever advice or assistance you may need, be assured that we can help you, and guide you through the process in an understanding, professional, and highly efficient manner.
We are happy to say that as a result of continued investment in our people, our premises, and the technology we use, we can offer you an outstanding legal service.
We earned our reputation for excellence and empathy by surpassing our clients' expectations, while keeping costs to a minimum. We have now established ourselves as one of the most successful and dynamic firms of solicitors in Cork and the wider Munster region. Our news section details our proven track record of obtaining optimal outcomes for our clients.
Please navigate around our site to find information about our full range of practice areas, which includes work related issues, making wills, as well as legal services for businesses.
Link to our Facebook page or follow our Twitter account for more information by clicking on the icons.
We look forward to assisting you.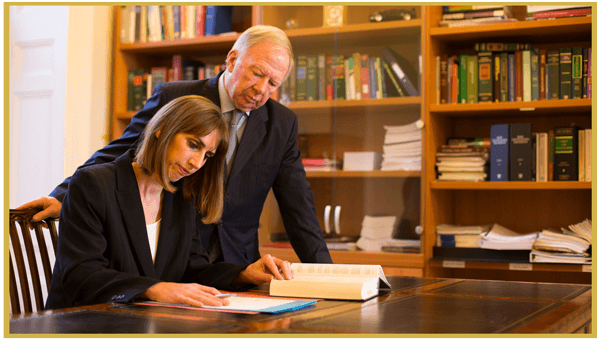 The team at Fachtna O'Driscoll solicitors is comprised of experienced professionals with an in-depth understanding of their practice areas. 
We have a shared commitment to quality of service and to achieving the best outcomes for our clients.  
Since the Firm was founded it has acted for hundreds of clients experiencing a wide range of difficulties.
Our Firm has a strong reputation for practical and reliable advice which has seen us develop long-lasting relationships with our clients.
Our team are proud of who we are and the service we provide.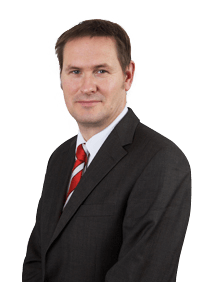 Liam Dunford
PLAINTIFF & DEFENDANT PERSONAL INJURY LITIGATION.
Claire McCarthy
SOLICITOR, MA, DIP. EMP LAW, CERTIFIED MEDIATOR