Welcome to Fachtna O'Driscoll Solicitors Cork
We are a modern progressive firm of solicitors in Cork with a commitment to providing a complete range of legal services for the individual and for business.
We provide a full range of professional legal services to all clients. Whether you want to sue for damages / compensation for a personal injury, defend a claim taken against you or need help in resolving a personal family law matter we can help you. Also, if you require legal input and practical advice in business or commercial matters we can assist.
As a result of continued investment in our people, our premises and the technology we use we can provide you with a legal service that combines efficiency and accuracy at an affordable price.
Read about some of our recent cases, as well as our current activities, including the partnership of our firm, Fachtna O Driscoll Solicitors, with the Cork Foundation, in our news section, or link to our Facebook page through the icon at the bottom of this page. Further updates are available through our Twitter account which is also available below.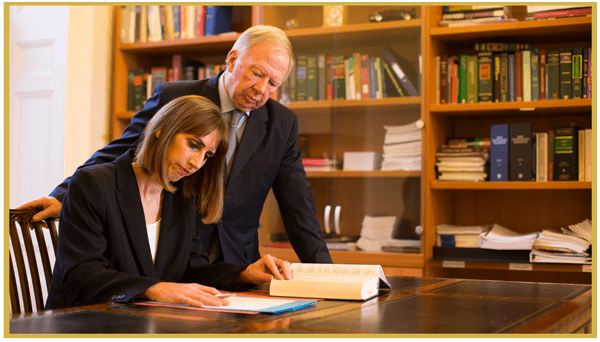 The team at Fachtna O'Driscoll solicitors is comprised of experienced professionals with an in-depth understanding of their practice areas. 
We have a shared commitment to quality of service and to achieving the best outcomes for our clients.  
Since the Firm was founded it has acted for hundreds of clients experiencing a wide range of difficulties.
Our Firm has a strong reputation for practical and reliable advice which has seen us develop long-lasting relationships with our clients.
Our team are proud of who we are and the service we provide.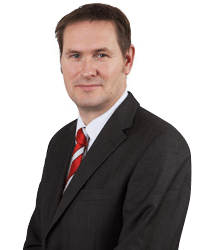 Liam Dunford
PLAINTIFF & DEFENDANT PERSONAL INJURY LITIGATION.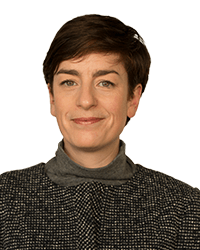 Claire McCarthy
SOLICITOR, MA, DIP. EMP LAW, CERTIFIED MEDIATOR